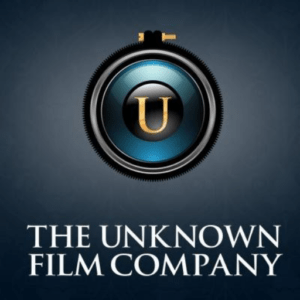 Roshni lives in the land of the gods known as Dev Bhoomi and wants to travel to the land of illusions, Mumbai city known as Maya Nagari. Located at the foothills of the Himalayas the north Indian states of Himachal Pradesh and Uttarakhand are known as the land of the gods.
Roshni Ray of Light
The documentary is filmed entirely in the Kullu valley of Himachal Pradesh and Dehradun in Uttarakhand. It is an important film and immensely relevant for the times we live in today.
It not only explores the spirit of the people who reside in the Himalayas but also portrays the sheer exuberance and untouched beauty of the place.
ROSHNI was invited to be screened by Boston University in Massachusetts for students in the Department of Modern Languages & Comparative Literature.
It was invited to be screened at the University of Lausanne in Switzerland for PhD students, researchers, and teachers in the Department of South Asian Studies.
It was selected to be screened at the Krakow Film Festival Market in Poland and at the Mzansi Women's Film Festival in South Africa.
It was invited by the Indian Institute of Technology (Banaras Hindu University) Varanasi to be screened for students as a part of the FMC Weekend (Film and Media Council).
The documentary features Dr. Vandana Shiva; quantum physicist and ecologist. Dr. Om Kumar Sharma; sanskrit scholar and sanskrit school principal. Margaret Alva; former governor of Uttarakhand. Vidya Rao; Indian classical vocalist and literary writer, amongst others.
ROSHNI means a ray of light. Within complete darkness when there enters a ray of light, that is called ROSHNI.
 | Producer: The Unknown Film Company | Directors: Nazneen Bhatia & Anshul Adhikari | Runtime: 45 minutes | Language: Hindi & English | Subtitles: English | Country of Origin: India |